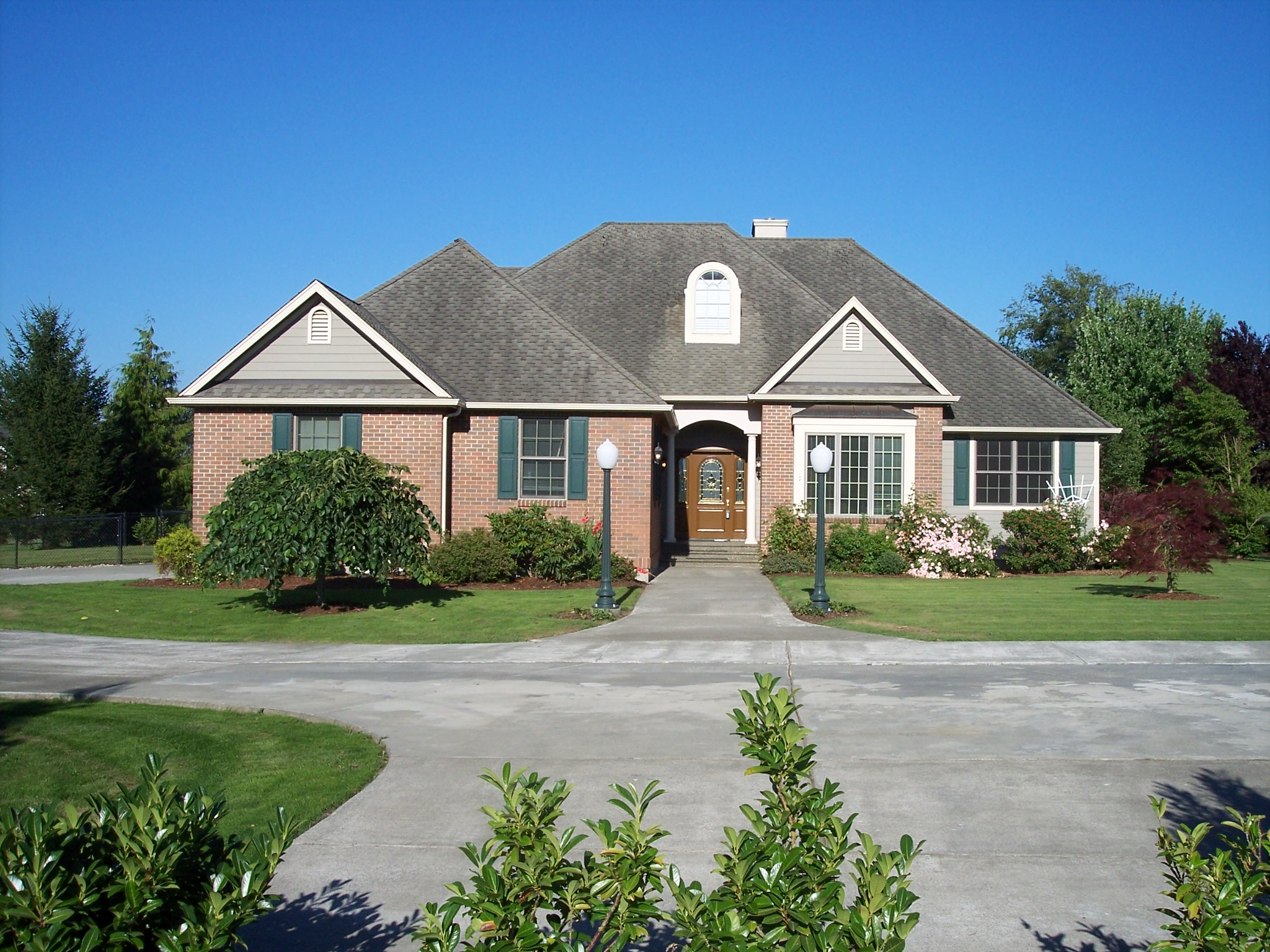 We would highly recommend Eric Snow for the listing, marketing, negotiating and closing any and all real estate transactions, homes, apartments and commercial.

We found his marketing experience to be of great value. His knowledgeable of comparison property values and his professionalism in listing and marketing the purchase and sale of our properties have been most beneficial to us. Eric's relationships with financial institutions and title companies on either end of a sale or purchase is impressive.

He is trustworthy and will represent his clients professionally and tirelessly.
— Troy & Cyndi