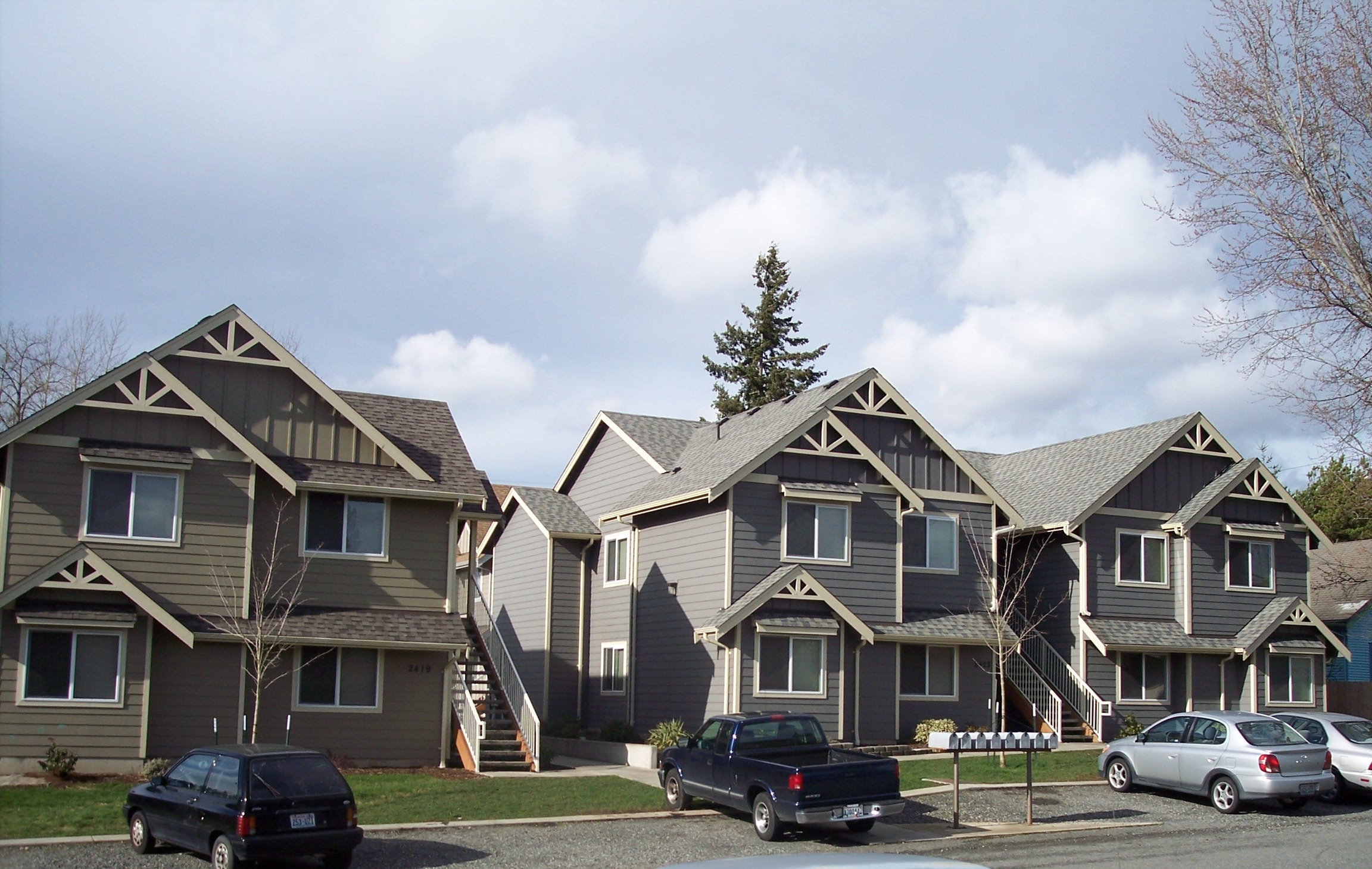 Eric has represented us numerous times over the years in multi-family investment properties.

He has always presented us with profitable deals on quality properties and negotiated aggressively for the best possible price in our purchasing. He is very knowledgeable and helpful in evaluating the financial performance and potential for properties while also evaluating the physical attributes and potential for future expenses.

When representing us in the sale of our investments Eric is great at marketing and is a firm negotiator.

We have worked with Eric for more than 10 years and will continue to utilize his expertise in investment real estate.

We highly recommend Eric Snow for all your real estate investment needs.
— JHP